In the realm of education, few tools possess the enchanting power to captivate young minds and foster a love for learning quite like storytelling. At Sanskar Dream School, we recognize the incredible impact that storytelling has on language and literacy development. Through the art of storytelling, we unlock a world of imagination, creativity, and linguistic exploration. In this blog post, we will delve into the magic of storytelling and explore how it serves as a catalyst for language and literacy development, igniting a lifelong passion for reading and communication among our students.
The Power of Storytelling: Building Blocks of Language
A. Language Acquisition: Stories provide a rich context for children to absorb vocabulary, grammar, and sentence structures naturally.
B. Oral Language Development: By listening to stories, children enhance their listening and speaking skills, developing fluency and expressive language abilities.
C. Phonological Awareness: The rhythm, rhymes, and repetition in stories cultivate phonological awareness, laying the foundation for strong reading and writing skills.
Fostering Imagination and Creativity
A. Sparking Imagination: Storytelling transports children to magical worlds, stimulating their imagination and encouraging them to think beyond the boundaries of reality.
B. Creativity and Critical Thinking: As children engage with stories, they learn to think critically, make connections, and analyze story elements, fostering creative and analytical thinking.
Cultivating a Love for Reading
A. Emotional Connection: Stories evoke emotions, allowing children to empathize with characters, develop a love for literature, and form a lifelong bond with books.
B. Reading Comprehension: Through exposure to diverse stories, students improve their comprehension skills, inferencing abilities, and textual analysis.
C. Encouraging Independent Reading: Storytelling instills a love for reading, motivating children to explore books independently and discover the joy of reading for pleasure.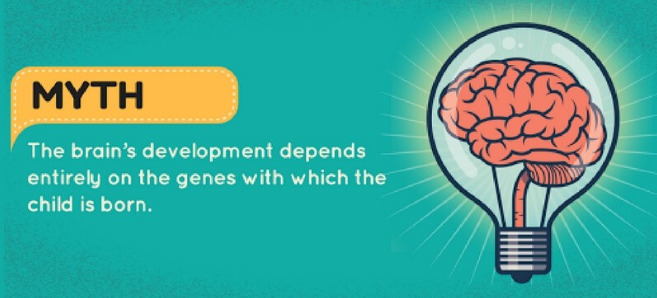 Enhancing Communication Skills
A. Vocabulary Expansion: Storytelling exposes children to a wide range of words, expanding their vocabulary and enhancing their ability to express themselves.
B. Narrative Skills: By listening to and retelling stories, students develop narrative skills, including sequencing, story structure, and effective communication.
C. Empathy and Perspective-Taking: Stories help children understand different perspectives, promoting empathy and nurturing effective communication skills.
Integrating Storytelling into the Curriculum
A. Classroom Storytelling: Sanskar Dream School integrates storytelling across subjects, enhancing students' understanding of various concepts and fostering a holistic learning experience.
B. Story-Based Activities: Engaging activities such as storytelling circles, puppetry, and dramatic play enable students to actively participate and reinforce their language and literacy skills.
C. Celebrating Storytelling: Sanskar Dream School organizes storytelling festivals, inviting guest storytellers and encouraging students to share their own stories, fostering a vibrant storytelling community.
At Sanskar Dream School, storytelling is more than just an entertaining activity—it is a powerful tool for language and literacy development. Through the magic of storytelling, we witness our students' language skills flourish, their creativity soar, and their love for reading and communication deepen. By harnessing the power of storytelling in our curriculum, we nurture well-rounded individuals who possess the confidence, linguistic prowess, and a lifelong passion for storytelling. Together, let us embrace the enchantment of storytelling and empower our students to become lifelong learners and skilled communicators.