Selecting the right preschool for your child is one of the most critical decisions parents face during their child's formative years. In Aurangabad, there are numerous options, but one name that consistently stands out is "Sanskar Dream School." This blog will guide you through the factors to consider when choosing a preschool, with a focus on the significance of a balanced curriculum, safety, and experienced educators – all of which are epitomized by Sanskar Dream School.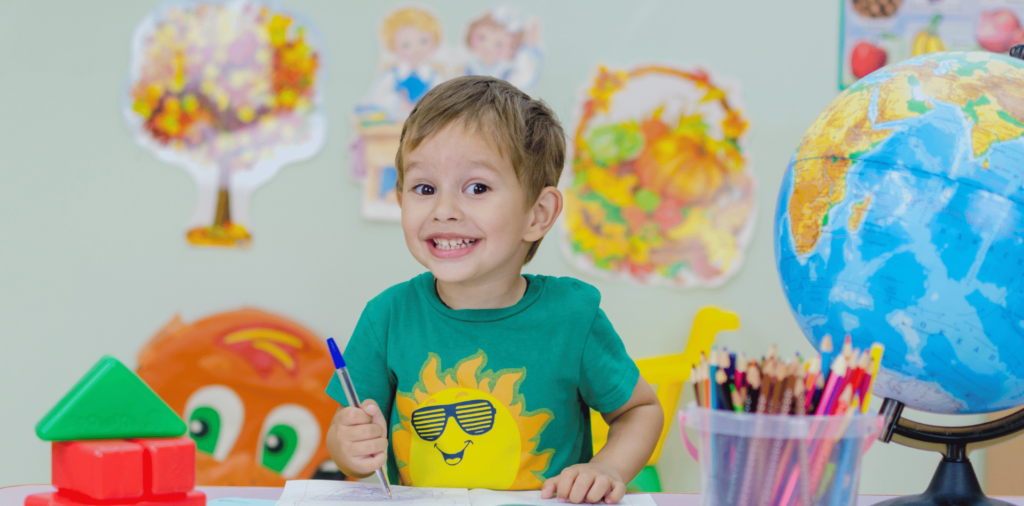 The Foundation of a Strong Start
A balanced curriculum is the cornerstone of a quality preschool education. It should foster a holistic development of your child, including cognitive, physical, emotional, and social growth. At Sanskar Dream School, the curriculum is meticulously designed to provide a well-rounded educational experience for young learners.
Academics: The right preschool should offer a structured but age-appropriate academic program that sparks curiosity and encourages learning. At Sanskar Dream School, the curriculum is thoughtfully crafted to introduce children to fundamental concepts while maintaining a playful and engaging environment. This balance is crucial in cultivating a love for learning.
Creativity and Art: Nurturing creativity is vital for a child's overall development. Art, music, and creative activities are integral components of the curriculum at Sanskar Dream School. These experiences help children express themselves and develop fine motor skills.
Physical Development: Physical activities are as important as cognitive development. Sanskar Dream School recognizes this by offering a range of physical activities that promote motor skills and overall health. The school's facilities are well-equipped for physical education.
Character Building: A preschool should not only focus on academics but also on building strong character and values. Sanskar Dream School incorporates moral and ethical lessons into daily activities, helping children grow into responsible, caring individuals.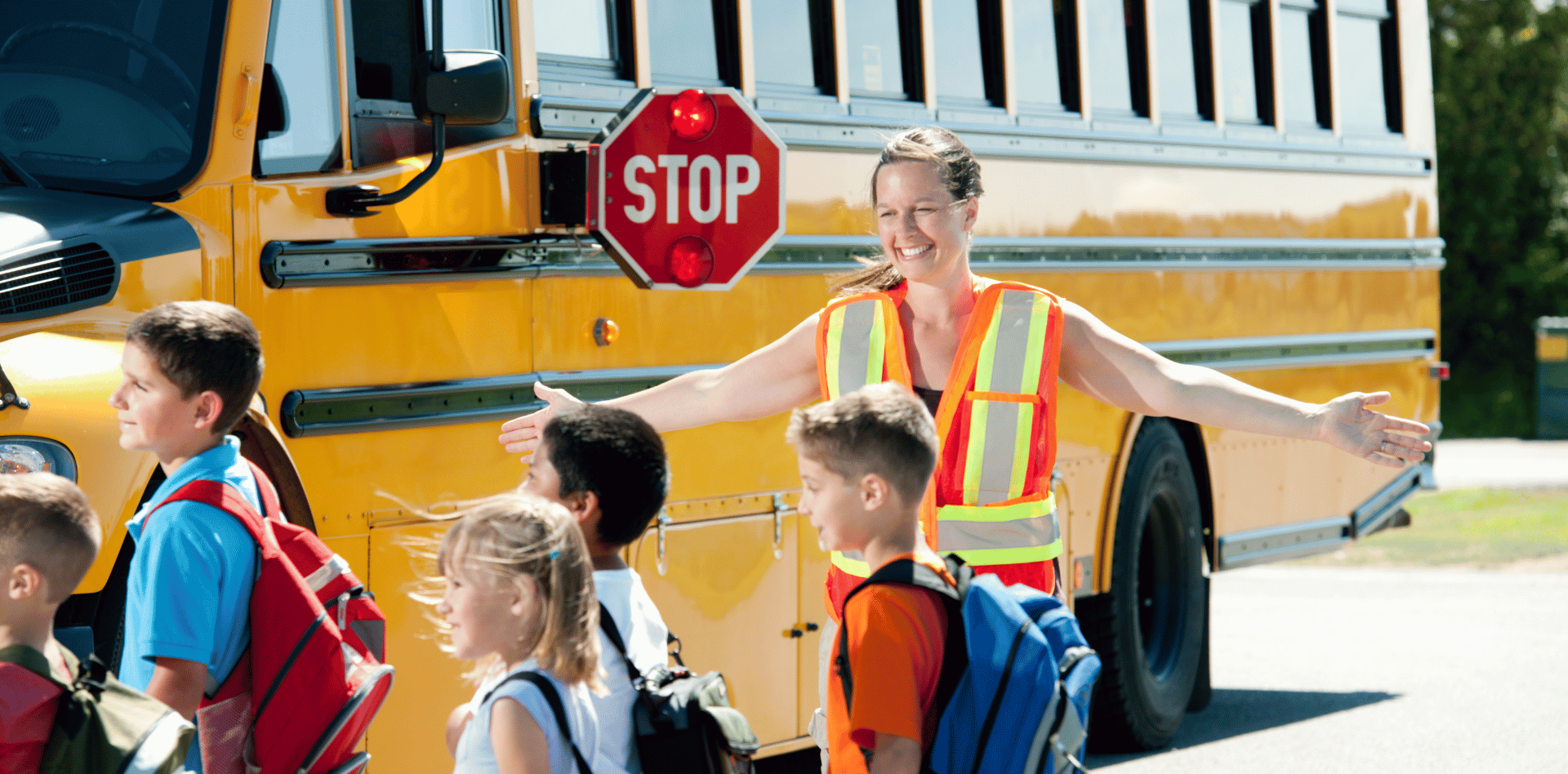 Safety First In The Priority of Sanskar Dream School
Ensuring the safety and security of your child is paramount when choosing a preschool. At Sanskar Dream School, safety is not just a priority; it's a commitment.
Secure Environment: The school maintains a secure and child-friendly environment. Security measures include monitored entrances, surveillance cameras, and controlled access to the premises.

Well-Trained Staff: All staff members, from teachers to support personnel, undergo comprehensive background checks and receive safety training. They are vigilant in supervising children and handling any emergencies.

Health and Hygiene: Sanskar Dream School places immense importance on cleanliness and hygiene. Regular sanitation and hygiene routines are strictly followed to ensure a healthy atmosphere.

Emergency Preparedness: The school is well-prepared for unforeseen situations. They have emergency response plans in place and conduct drills to ensure everyone knows what to do in case of any emergency.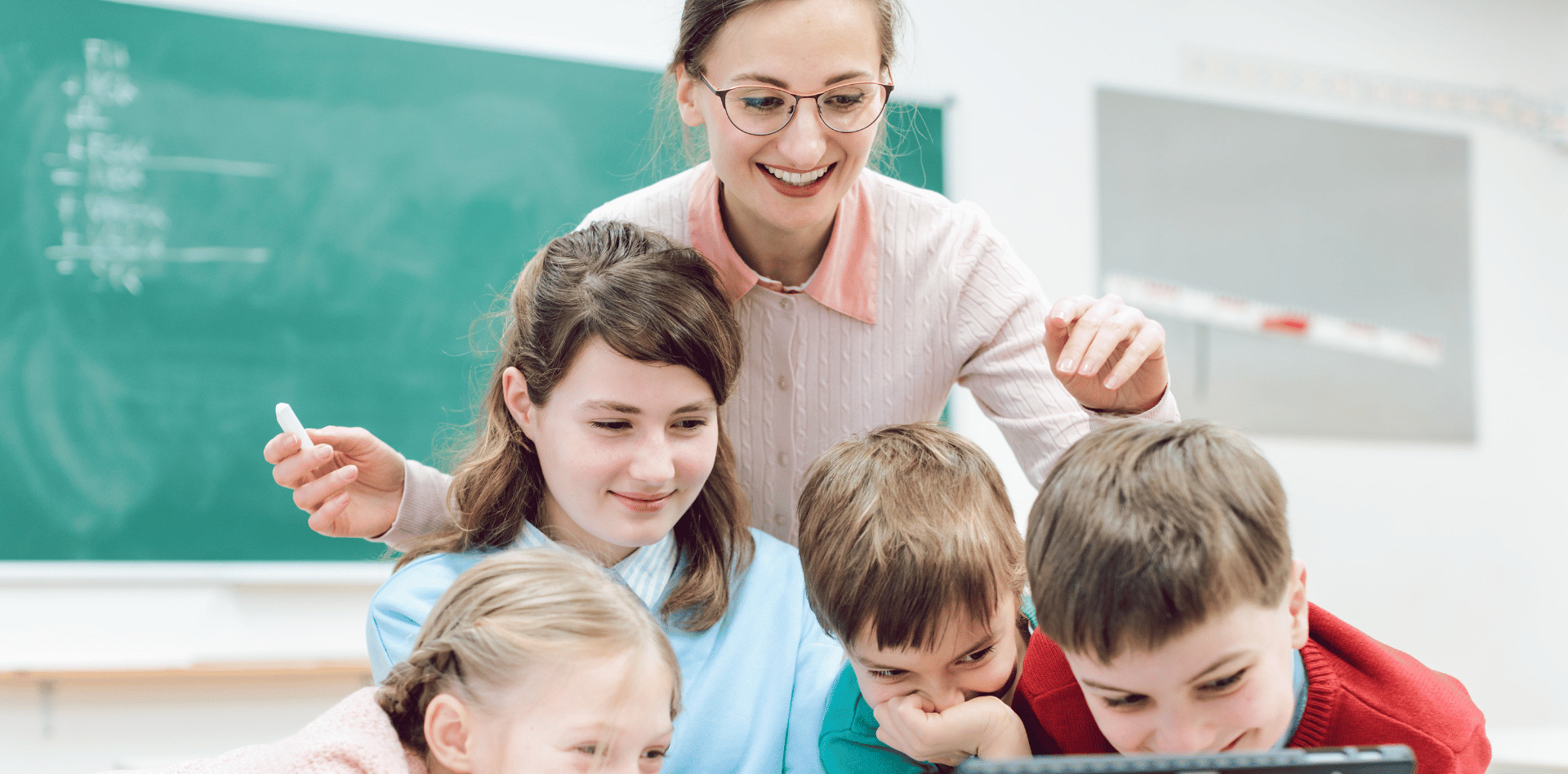 Experienced Educators With The Heart of Quality Education
An experienced teaching staff is a critical factor when selecting a preschool. At Sanskar Dream School, educators are not just teachers but also mentors who play a significant role in shaping your child's future.
Qualified Teachers: The teaching staff at Sanskar Dream School is highly qualified, often exceeding the minimum educational requirements. They are not only skilled in child development but also dedicated to their profession.

Passion for Teaching: A passion for teaching and working with children is a common trait among the educators. They are patient, compassionate, and genuinely care about the well-being and progress of every child.

Continuous Professional Development: The teaching team regularly engages in professional development to stay updated with the latest teaching methods and child development research. This dedication to growth ensures the best possible education for your child.

Personalized Attention: Smaller class sizes at Sanskar Dream School allow for personalized attention. Teachers can understand each child's unique needs, strengths, and areas that require improvement, providing tailored support for every student.
Sanskar Dream School – A Wise Choice for Your Child's Future
Choosing a preschool for your child is a significant decision, and the Sanskar Dream School in Aurangabad checks all the boxes for providing the best foundation for your child's future. A balanced curriculum, a commitment to safety, and experienced educators create an environment where your child can grow, learn, and thrive.
Remember that the early years of a child's life are formative, and the experiences they have during this time will shape their future. Make sure you prioritize a preschool that understands the importance of a balanced curriculum, ensures safety, and has a team of experienced educators who are dedicated to your child's growth and development. Sanskar Dream School not only understands these factors but excels in providing them, making it a wise choice for your child's bright future in Aurangabad.