In the journey of education, the pre-primary stage plays a vital role in shaping a child's future. At Sanskar Dream School, we believe that building strong foundations during the early years is crucial for a child's holistic development. In this blog post, we will explore the importance of pre-primary education and how it sets the stage for a lifetime of learning, growth, and success.
Nurturing Social and Emotional Development
Pre-primary education provides a nurturing environment where children develop essential social and emotional skills. It is during these early years that children learn to interact with their peers, express their feelings, and develop empathy. At Sanskar Dream School, we focus on creating a supportive and inclusive atmosphere that encourages cooperation, sharing, and building positive relationships. By engaging in various activities like group play, storytelling, and collaborative projects, children learn vital skills such as communication, teamwork, and emotional regulation.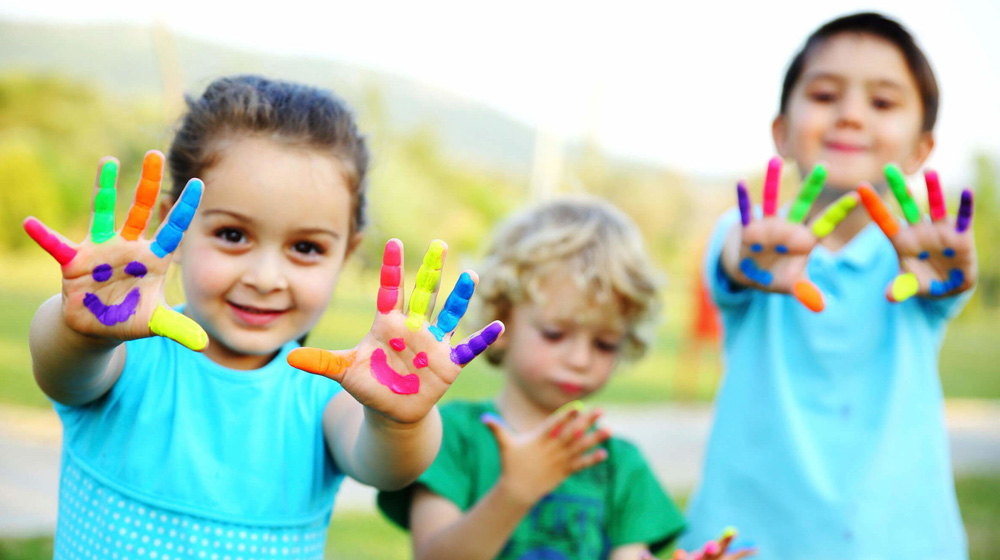 Enhancing Cognitive Abilities
The pre-primary stage is a critical period for cognitive development. Young minds are naturally curious and eager to explore the world around them. At Sanskar Dream School, we provide a stimulating learning environment that fosters curiosity, critical thinking, and problem-solving skills. Through hands-on activities, interactive games, and age-appropriate challenges, children develop their cognitive abilities, including memory, attention span, and logical reasoning. These skills serve as a solid foundation for academic success in later years.
Language and Communication Skills
Language acquisition and communication skills form the backbone of effective learning. Pre-primary education lays the groundwork for developing strong language skills. At Sanskar Dream School, we encourage children to express themselves through storytelling, dramatic play, and engaging in conversations. Our skilled educators create a language-rich environment that promotes vocabulary expansion, listening comprehension, and verbal fluency. These language skills enable children to communicate confidently, comprehend instructions, and excel in academic pursuits.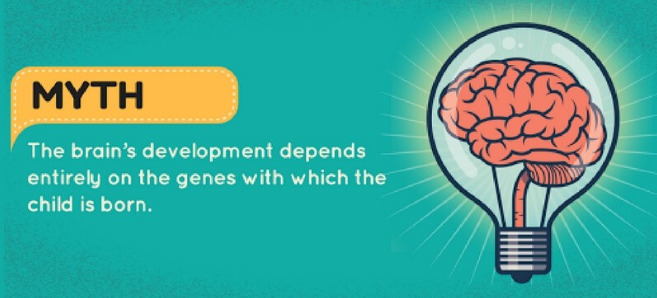 Physical development is a vital aspect of pre-primary education. Sanskar Dream School recognizes the importance of gross and fine motor skill development in young children. Through a carefully designed curriculum, we provide opportunities for children to engage in activities that enhance their motor skills, such as outdoor play, art and craft, and sensory experiences. By engaging in these activities, children develop coordination, balance, dexterity, and body awareness, which are crucial for their overall growth and future academic achievements.
Fostering a Love for Learning
Pre-primary education should instill a love for learning in children. At Sanskar Dream School, we believe that joyful and meaningful experiences lay the foundation for a lifelong passion for education. Our dedicated teachers create a positive and engaging learning environment where children are encouraged to explore, experiment, and discover. We incorporate play-based learning approaches, hands-on activities, and age-appropriate challenges to make learning enjoyable and stimulating. By cultivating a love for learning at an early age, we empower children to become lifelong learners, continuously seeking knowledge and embracing new opportunities.
Pre-primary education at Sanskar Dream School holds immense significance in a child's educational journey. It nurtures social and emotional development, enhances cognitive abilities, fosters language and communication skills, promotes motor skill development, and cultivates a love for learning. We understand the critical role these early years play in shaping a child's future. Through our dedicated efforts, we strive to provide a strong foundation that equips children with the necessary skills, confidence, and enthusiasm to succeed in their future academic pursuits and become responsible global citizens.
Join us at Sanskar Dream School and let us embark on this transformative journey together!