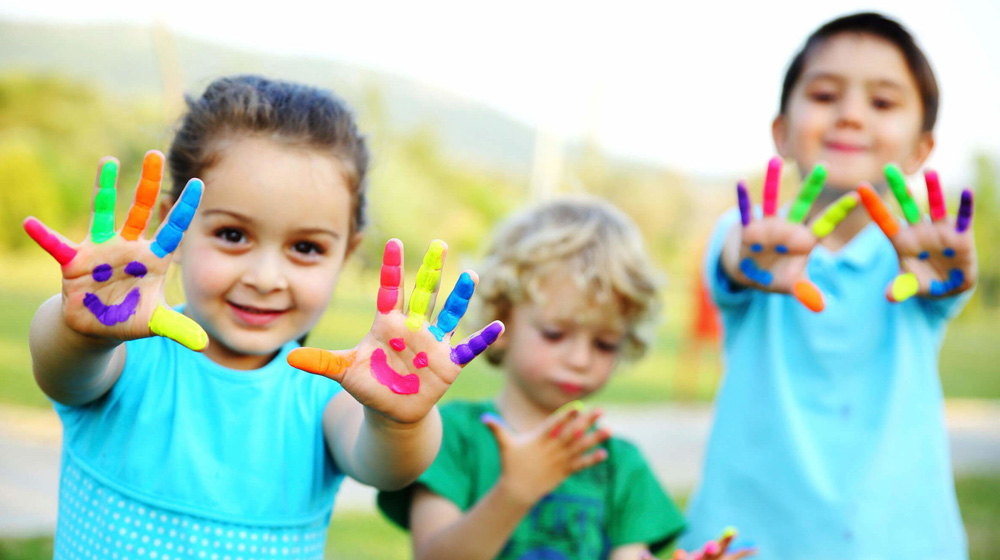 If you're interested in admission to Sanskar Dream School, we invite you to fill out our New Admission & Enquiry form. Our admissions team will review your submission and get in touch with you to discuss the next steps. Join us on this exciting educational journey, where dreams come true and futures are shaped!
Scroll Down For Next Form
We have created a dedicated Feedback & Suggestions form to provide you with an opportunity to share your thoughts, ideas, and recommendations with us. Your input helps us understand your needs better and allows us to tailor our educational practices to meet the evolving needs of our students.
Scroll Down For Next Form
Whether you have questions regarding academics, extracurricular activities, student well-being, or any other aspect of our school, this form is designed to provide a direct line of communication. We encourage you to utilize this platform to share your thoughts, seek clarifications, or offer suggestions. Our dedicated staff will promptly review your submissions and respond with the information or support you need.